white board/stationery/memo boardAluminum framed magnetic white board
white board/stationery/memo board
1.Alumimum magnetic white board, cardboard,MDF plus cardboard or honeycomb cardboard.core and galvanized steel backing.
2.Pocerlain,Korea-made or China-made steel surface.
3.Different sizes are available.,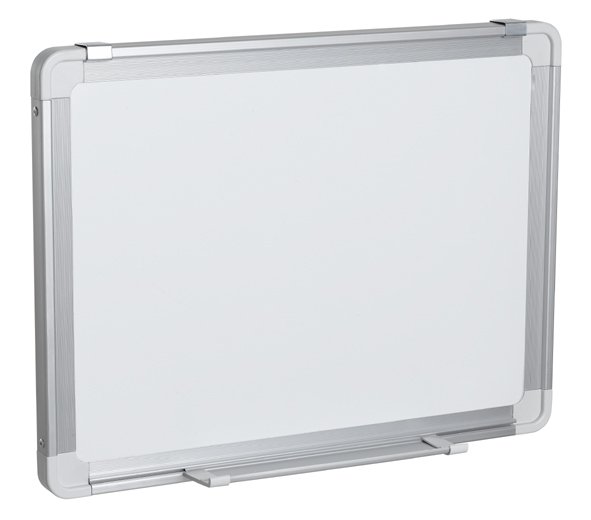 We have important business in the overseas market due to our high quality and reasonable prices. Also,we can supply Whiteboards according to customers' requirements!We can also produce according to your requirement.Welcome your negotiated prices,we promise your good price will be our consideration.If you have any problems about details please contact us.
Company information:
Our company name is Wenyang Stationery Manufacturing Co., Ltd. Which established in 2006 . We is an exporter of China (Mainland) Other Trade Show Equipment products. Our products are mainly sold to North America South America Eastern Europe Southeast Asia Africa Oceania Mid East Eastern Asia Western Europe! Our company complies with a strict quality management system to ensure reliable product quality, the most reasonable prices! We will try our best to serve you and hope to become one of your friends and business partners in China.For information and products order please visit our website www.whiteboard-cn.com!