Japanese Green Tea Gyokuro
The leaves of Gyokuro are covered with reed screens and straw in the tea garden when they bud in the middle of April. When they have fully taken in nutrition, they are picked, steamed, and dried by hand rubbing. As they were not exposed to direct sunlight, it generated a peculiar sweet aroma and dense taste. Use hot water of lower temperature and take your time to brewing it.
We provide gyokuro product of UJI, YAME,SHIZUOKA and MIE for you.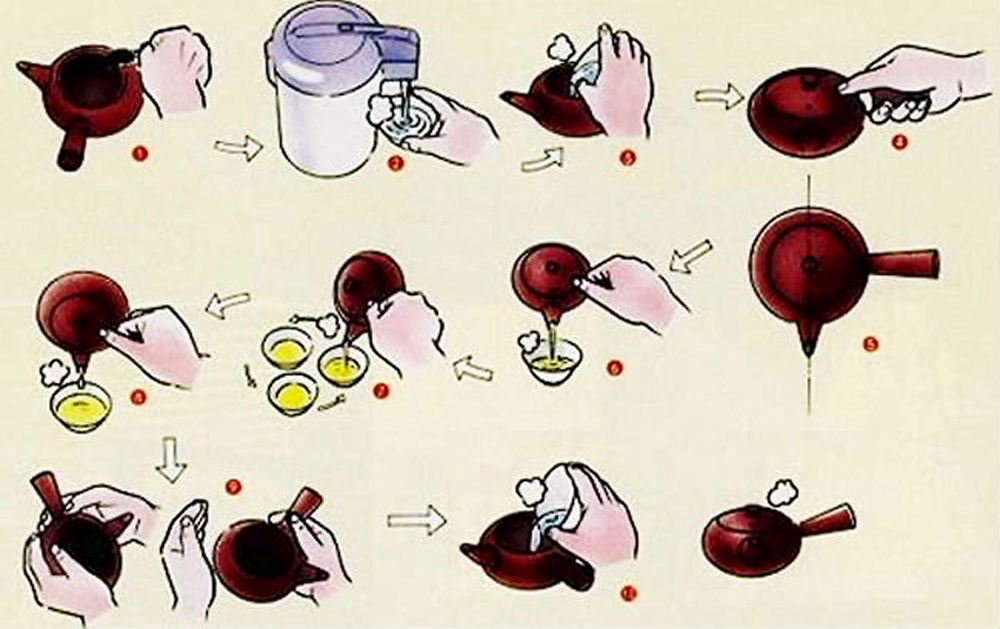 We have a very strict quality controling system which promise that Gyokuro we produce are always of best quality!All the above picture is just for your reference, We can provide service according to client's requirements!We promise good price, best quality, fast delivery.If you have any problems about details please contact us.
Company information:
Kaburagien. Co. Ltd was found in 1897 . We is an exporter of Japan Tea products. With independent export rights, our products have been exported to North America, etc. We sell high quality reactive dyes and cationic dyes at competitive prices! We sincerely invite you to contact us!Please see our website at www.kaburagien.co.jp for company profile!