Rubber & Plastics
>
Plastic Products
>
Casket lining,casket interior,coffin interiors
Detailed Description
coffin interiors.
Satin fabric.
With lace around the cover and pillow.
Coffin Interiors Products.
Fabric: Satin Fabric
With the padding at the back of the elastic cover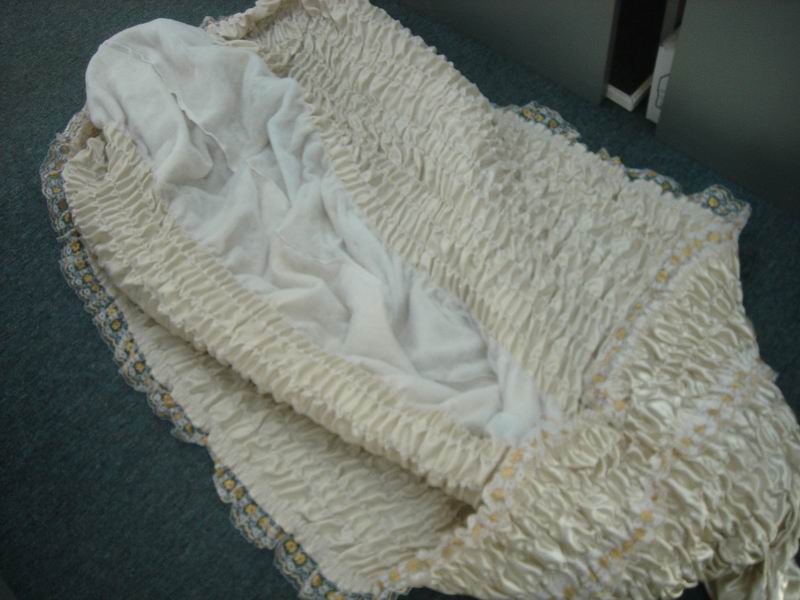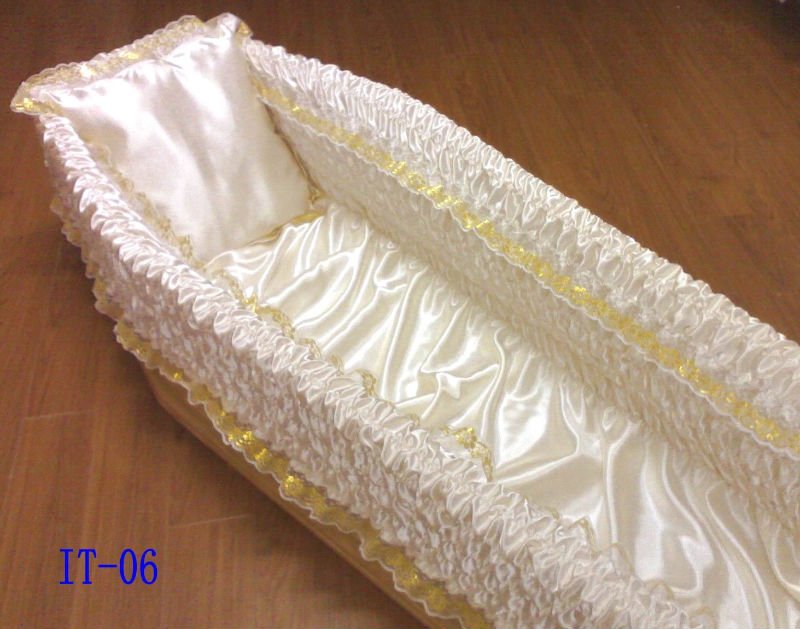 We promise to supply you with high quality Europe Style Coffin Interiors and Lining!We are specializing in producing many kinds of products,welcome to contact me for the details!We promise that all our products are made of top quality materials.Above items are just a part, many more Cisco products are not listed out, please feel free contact us for more details. Thank you for your attention
Company information:
Nantong United Sunny Home Textile Co., Ltd. established sine 2006 . We is an exporter of China (Mainland) Other Plastic Products products. Our products are mainly sold to North America South America Eastern Europe Southeast Asia Oceania Eastern Asia Western Europe! Highest quality and best price is the first to offer for our customers! We invite you to visit our website and deliver your inquiries to us!We look forward to serving you!we are very excited to invite you visiting our website at www.un-sun.cn for initial study!
Send Inquiry to this Supplier
Hot Products from Other Importer & Supplier
Copyright © 2010 Wholesale lots. All rights reserved. Contact Us:tonyluo2005@gmail.com
Processed in 0.12069 second(s)