air purifier mini car oxygen, air purifier,usb anion air purifier
air purifier mini car oxygen, air purifier,usb anion air purifier
Description
iONCARE / Green Fall USB Ionic Air Purifier / Air Purifier to reduce emissions in addition to smoke
Automotive interior, office [in particular the use of air-conditioned rooms], and the computer must have! Genuine licensed!
Features
Negative ion air purification function, effectively remove the air of smoke, dust, allergen, so that more fresh air;
Unique way a computer USB power supply is convenient and practical;
Beautifully compact, easy to carry.
anion can wipe out the car / indoor air, dust, smoke, making the air fresh.
anion known as the air of vitamins, it can improve people`s heart and lung function, promote metabolism, elimination of fatigue, keep a clear head, and can alleviate symptoms of motion sickness.
no secondary pollution, environmental protection and safety.
air as raw materials, low power consumption, energy saving and environmental protection.
exquisite, high quality goods is indeed a gift.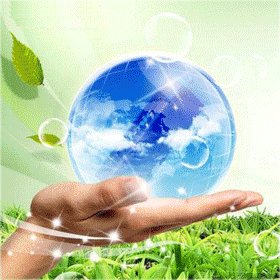 All this kind usb air purrifier / humieifier, we promise will offer the best price by the good quality in china!All items we are selling are best quality among the similar products.All items will be strict tested before shipping!We carefully select material of each part to promise our products quality.We are sincerely looking for your cooperation.
Shenzhen Yu Chuang Xing Ye Technology Co., Ltd. Was established in 2010 . We is an exporter of China (Mainland) Laser Pointers products. Our products have been sold well in North America South America Eastern Europe Southeast Asia Africa Oceania Mid East Eastern Asia Western Europe! The strict quality control procedures allow us to offer clients superior quality products. To pursue high quality and meet customers' demands are our perpetual promises. We sincerely invite you as our good friends to visit us.