non woven fabric non-woven pp spun-bonded polypropylene
nonwoven fabric PPSB
max240cm
1) Gram: 9-250g/m2 ,
nonwoven polypropylene PPSB
non-woven fabric pp spun-bond nonwoven fabric
1) Gram: 9-250g/m2 , Width: 40-80-160-240CM
2) Design : DIAMOND , CROSS , PRINTED
3) Supply 450Ton / month , Export Port : Fuzhou Port China
4) Temrs of payment : TT ; L/C AT SIGHT
5) use for agriculturer, bag ,garments, shoes,hats, home decorations, furniture, surgical sanitation products, and other applications and so on.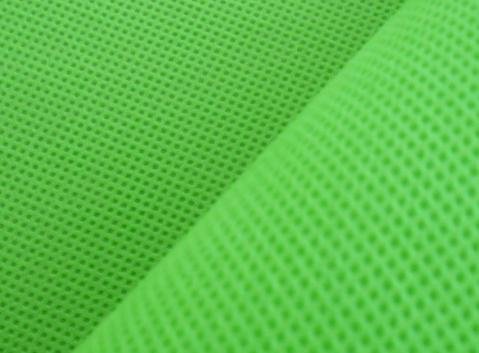 We supply with all kinds of Pp Spunbond nonwoven!We can also produce according to your requirement.We promise that our lampholder would be saftety and were in high quality and reasonable price. If you are interested in our products, please contact us asap.If you have any problems about details please contact us.
Changle Heng Hua Plastics Co., Ltd. established sine 2004 . We is an exporter of China (Mainland) Interlinings & Linings products. Our products always sell well in the worldwide markets, including North America South America Eastern Europe Africa Mid East Western Europe. With this way we can offer the best prices and quality to our customers! If you are interested in our products ,for more details, please feel free to contact us.Please visit our website at www.fjhenghua.com for more information on our business and products!